Executive Director/Co-Founder - playsthatwork inc.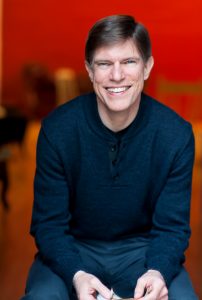 Courses: The Advanced Certificate in Health Care Management and Clinical Leadership, Director of Care Certificate in Clinical Leadership
Peter is a corporate actor and learning facilitator.  He co-founded playsthatwork inc. in 1989 and produces experiential-based training products which bring the spirit of theatrical discipline to business. As well as taking on such traditional stage roles as actor, director and producer, Mr. Gardiner-Harding's theatrical career in corporate theatre has encompassed a variety of projects including writing and performing scripts and characters used in corporate training activities.
Clients of playsthatwork inc. come from academia, construction, financial services, acute & long-term healthcare, insurance, manufacturing, professional associations, professional governing bodies, trade unions, etc. http://playsthatwork.com/company/